Solar Power – It sounds good, but is it all its cracked up to be??
June 2, 2009
Yesterday I had a consultant for solar power come by here to take measurements. I wanted to see if solar energy was cost effective for our house. I will find out maybe today or tomorrow.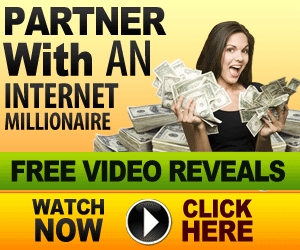 It's pretty costly, but right now there is a federal credit for using solar power. You can receive up to $30,000 federal credit. In California there is a state credit of about $2.20 or $1.90 per kwh. I live in California and their rebate program for solar energy is quickly being depleted.
I had done some preliminary calculations on how much of a solar power system I needed. I was surprised to see my estimate was very close to the figures the consultant got from his computer program.
I'm hoping the system will be cost effective. There are several payment or leas plans available. They make it easier than just paying some $30,000 – $50,000 up front for an outright system. I don't have that amount. If I did I would not be willing to spend so much for solar energy (electricity).
Over the long term it may cost a lot more if you finance a system. However, the electricity bill won't be going up for many years. It should go down to a very low amount if the system is optimized properly.

Some Potential Disadvantages of Solar Power
I see a big problem regarding solar power or using solar energy. That's aside from the long term commitment for paying for it. I feel that solar may become much cheaper over that long time period.
Also there may become other sources of power available that are also green and they would be cheaper and more efficient. I'd hate to get locked in to an older technology and not able to get out because of a long term payment plan.
Update Nov 28, 2017
Earlier this year I asked a few people how much their solar power system costs. I got answers from $10,000 to $35,000. The low cost one was a small system, not large enough to reduce the electric bill as much as possible. Today, November 28, 2017, cost of solar has already gone down many thousands of dollars from a few years ago.
Another slight disadvantage involves rebates expiring. Some electric companies, like ours, credits you for the electricity you funnel back to their power grid. That's good, but a cash payment or rebate would be better. What's more, our electric company will not carry that rebate over the following year.
What that means is if you still have a rebate amount at the end of the year you lose it. You cannot roll it over into the next year. So in effect, you are losing money. The electric company is making money off of you from free electricity you gave them.
More to come on solar energy…
Continued in Part 2